Minimoto Revolution: The vision of an entrepreneur from Le Marche, the birth of the minibikes and "the rise of champions".
This is how on Wednesday 31 August, the exciting memory of those years was staged at the famous Fulgor Theater in Rimini with the screening of the Docufilm "Minimoto Revolution, la Genesi dei Campioni", produced and realised by Respiro Produzioni and supported by Vittorazi Motors.
The entire Orazi family, including Matteo (General Manager) and Andrea (Production Manager), Elda Dari (Chairwoman), the pilots Massimo Roccoli, Alex De Angelis, Marco Melandri, Kevin Zannoni, Max Sabbatani, Mauro Sanchini, Lorenzo Baldassarri.
They were all there together to hug each other and tell the anecdotes of those years, in front of the curious eyes of the journalists of the major national newspapers, institutions and friends of all time.
Respiro Produzioni, owned by the young director Manuele Mandolesi, through a kaleidoscope of images tells the intuition of Vittoriano as well as the first steps in a new world: during the 1980s, Vittoriano Orazi's intuition anticipated an opportunity that would change the world of motorsports forever while looking at some tiny model bikes at a fair in Japan.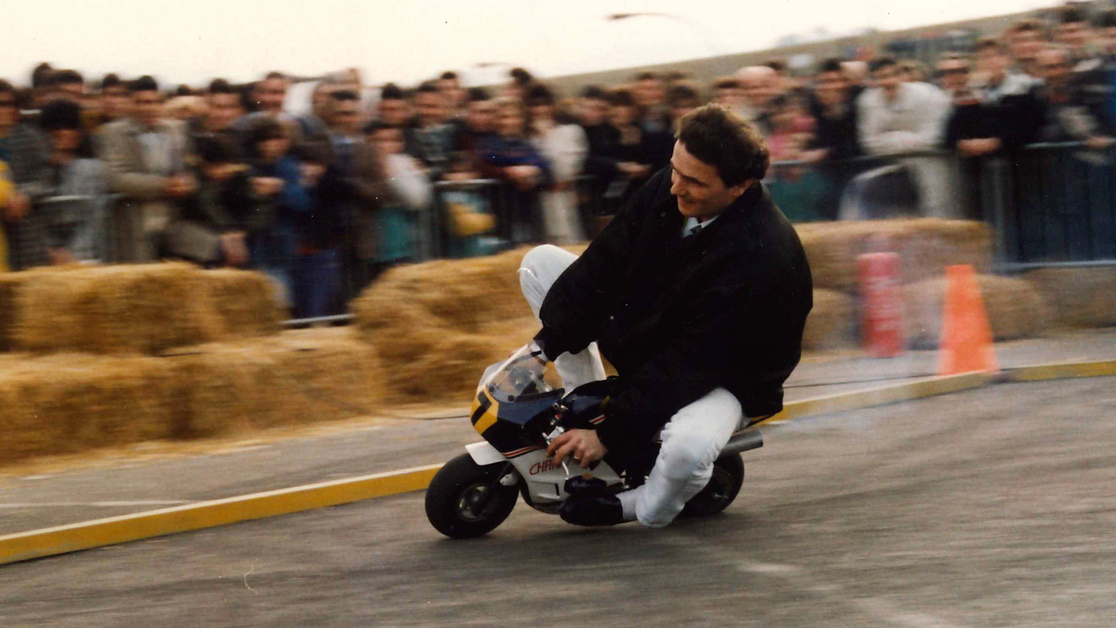 A story told by multiple faces and voices, a world of champions and characters ranging from Valentino Rossi, Marco Simoncelli, Marco Melandri, Manuel Poggiali, Mattia Pasini, Alessandro Brannetti, Max Sabbatani, Luigi Orioli andthe Orazi brothers, Vittoriano's sons.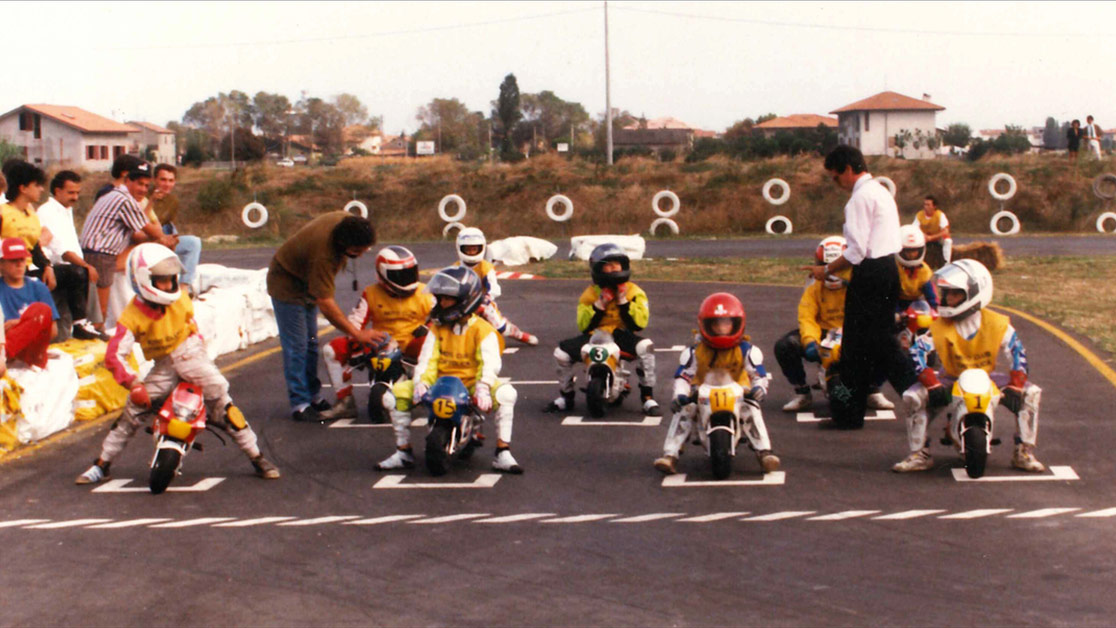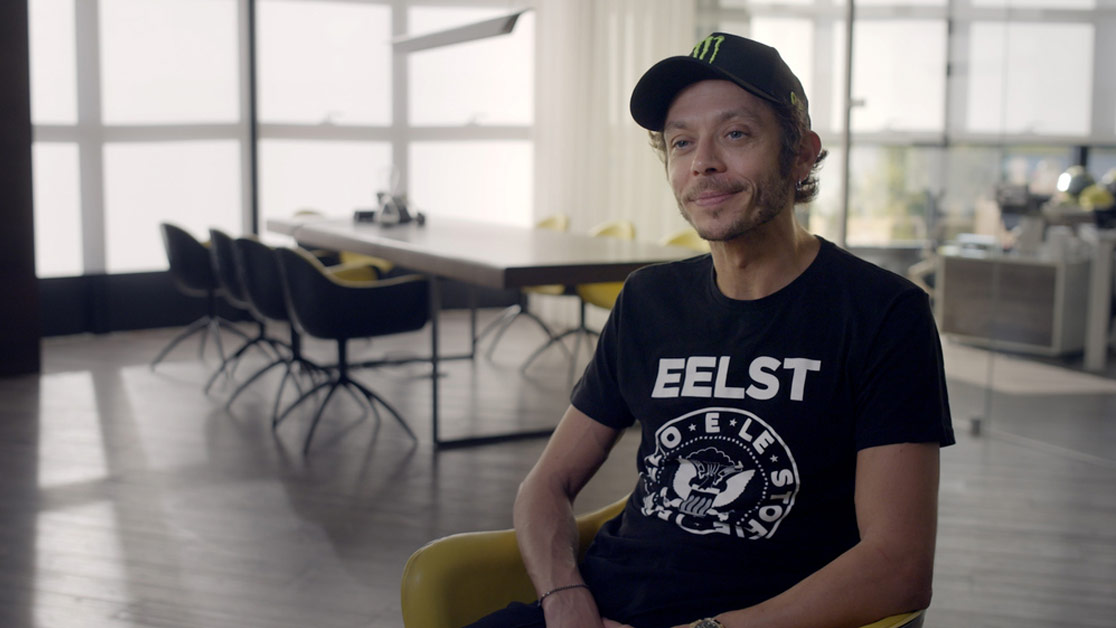 Interviewed by Oscar Bosio, official speaker at Misano and Imola, the main protagonists released the following statements:
At first it was hard to take on those VHS that had been there, inside a box for many years. Then one day I took this decision, moved by a different feeling: awareness.

I understood that this story was not only important and unique but that it was a story that belonged to many and had to be told.
Matteo Orazi – General Manager at Vittorazi Motors
It all started 2 years ago when Matteo started telling me about his father's story.

I immediately realized that it deserved to be told and it was important to understand how that fire that was lit by Vittoriano influenced the lives of those young people who grew up on those minibikes. In each of them there is a piece of that story.
Manuele Mandolesi – Respiro Produzioni – Director, author, producer
Today, in this very moment, we have proof of how many lives he has united, changed and connected. Vittoriano refreshed the world of motorcycling in Italy.

Yes, because from there so many children have made a difference. There was no technique, but rather there was a desire to have fun and play, and he understood that the pilots of the future could have been born from there.
Marco Melandri – World Champion of 250cc motorbike in 2002, MotoGP vice champion in 2005, Italian record holder for victories in the Superbike World Championship, with 22 wins.
I am very happy that Vittorazi decided to make this docufilm in a world where people don't realize how fast they go and tend to forget the past. This docufilm brings everyone back to those memories that are an important baggage.

The world of minibikes was a game, but a game that changed the pilots who then got access to the world championship.
Mauro Sanchini – former Italian Superbike Champion in 2003, today Motogp TV analyst.
Our motorcycle club has a core business, which is not profit oriented, but to foster the activities that support and initiate the young generations to take on our beloved sport.

So supporting the minibikes have unquestionably been part of this with historical characters who have contributed to the history of minibikes and who are still doing so.
Sergio Rastelli – President of the New Moto Club Renzo Pasolini in Rimini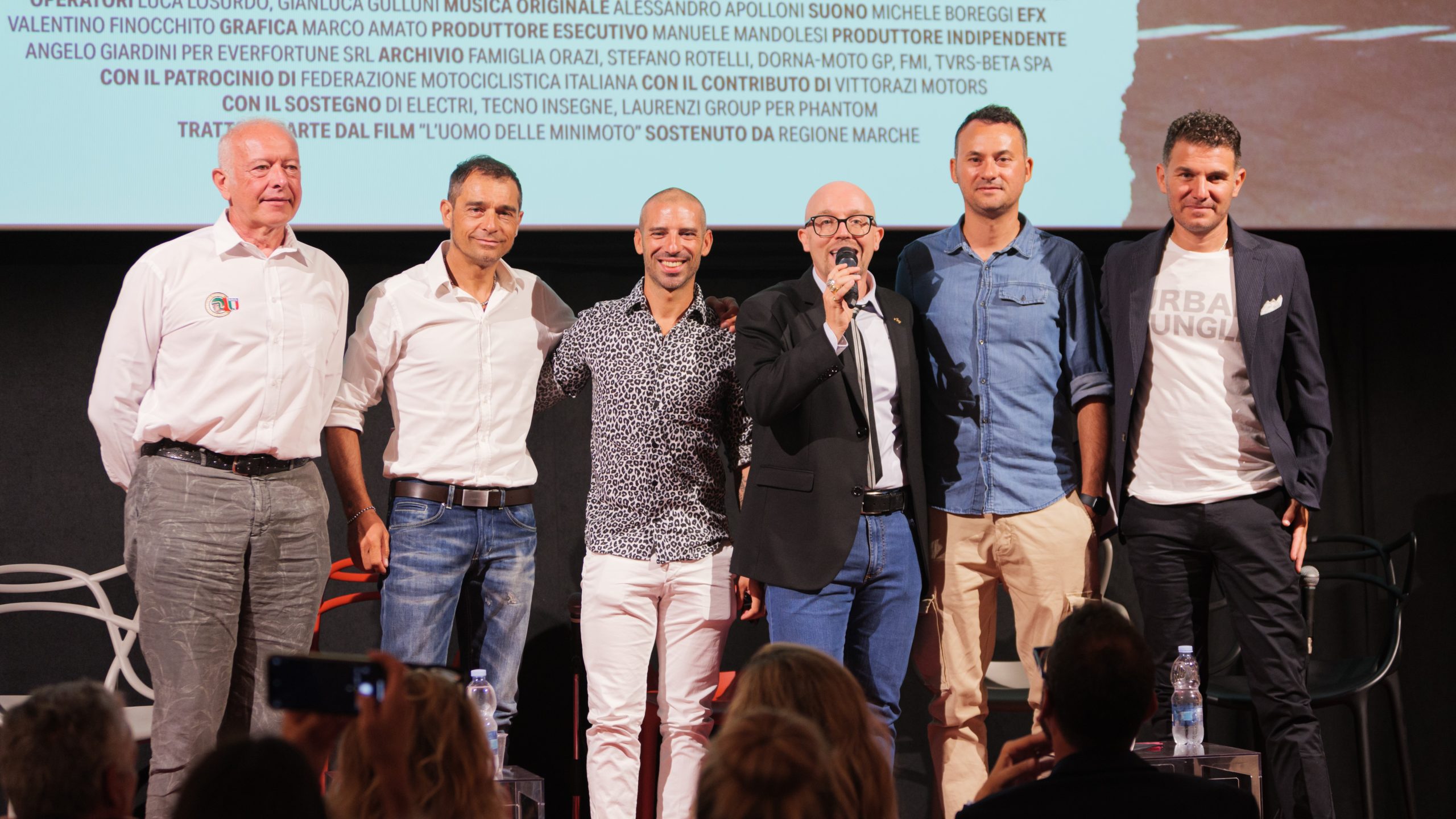 After the screening of the docufilm, a soft lunch in in the elegant halls of the Galli Theatre and then a visit the Minimoto museum in Castel Sismondo, a roundup of memories for many and amazement for those who were born later.
An unmissable opportunity to breathe the atmosphere of those years, unique pieces that have made the history of minibikes as well as the champions of yesterday and today.
Because, as Vittoriano said in an interview from those years, "some world champion, one day, will say he came from the minibikes".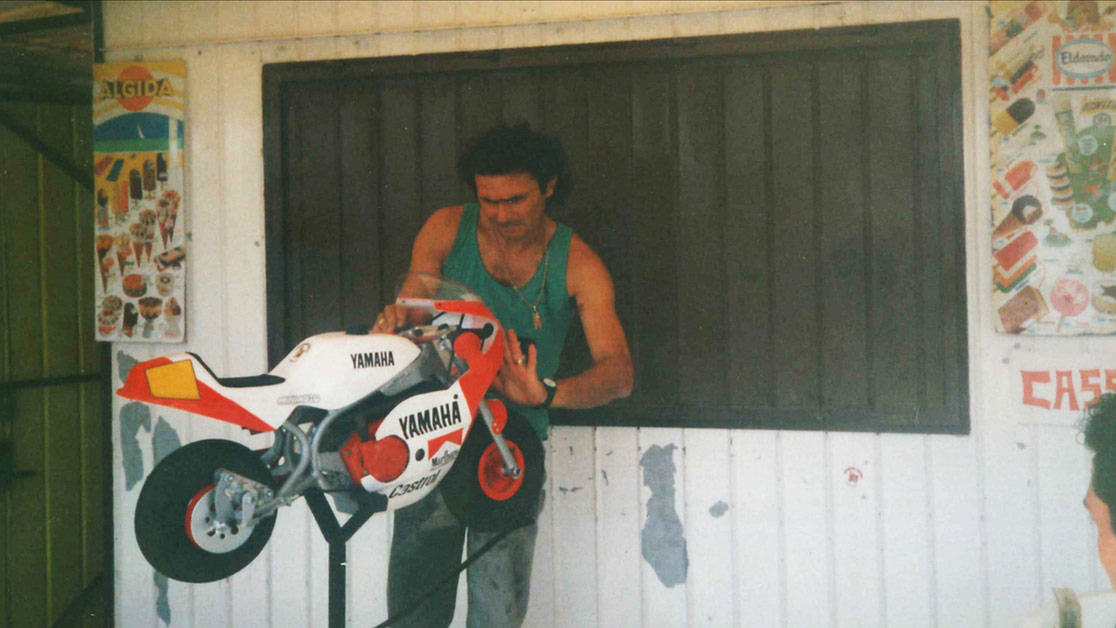 It will be Sky Documentaries to air the docufilm on the 4th of September at 21.15, but it will aslo be available to be streamed "On demand" and on NowTV.